Peregrine Digital Media
Web Design & Marketing For the Digital Social Age
I have a client who asked me, "so how do you ever get to the perfect website, I mean as a web designer, you can't, right?"…
Websites are alive, they should always be evolving.
We Speak Geek, So You Don't Have To.
It's beyond time to modernize your website. If your website has not been updated to perform in search and on mobile devices, then you are certainly losing customers to your competitors.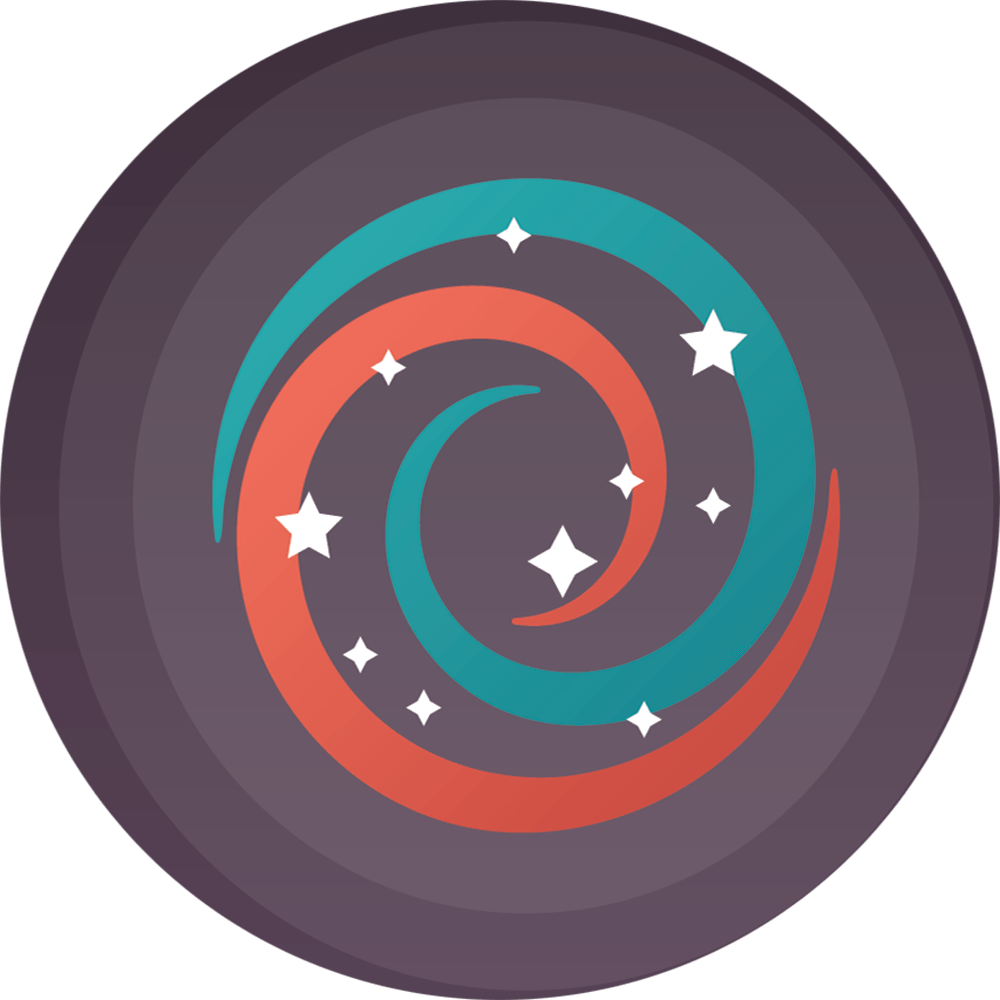 Search is more than just keywords these days. Learn more on how to keep tabs on how people are finding you, what is driving them to your site and what content is causing conversions.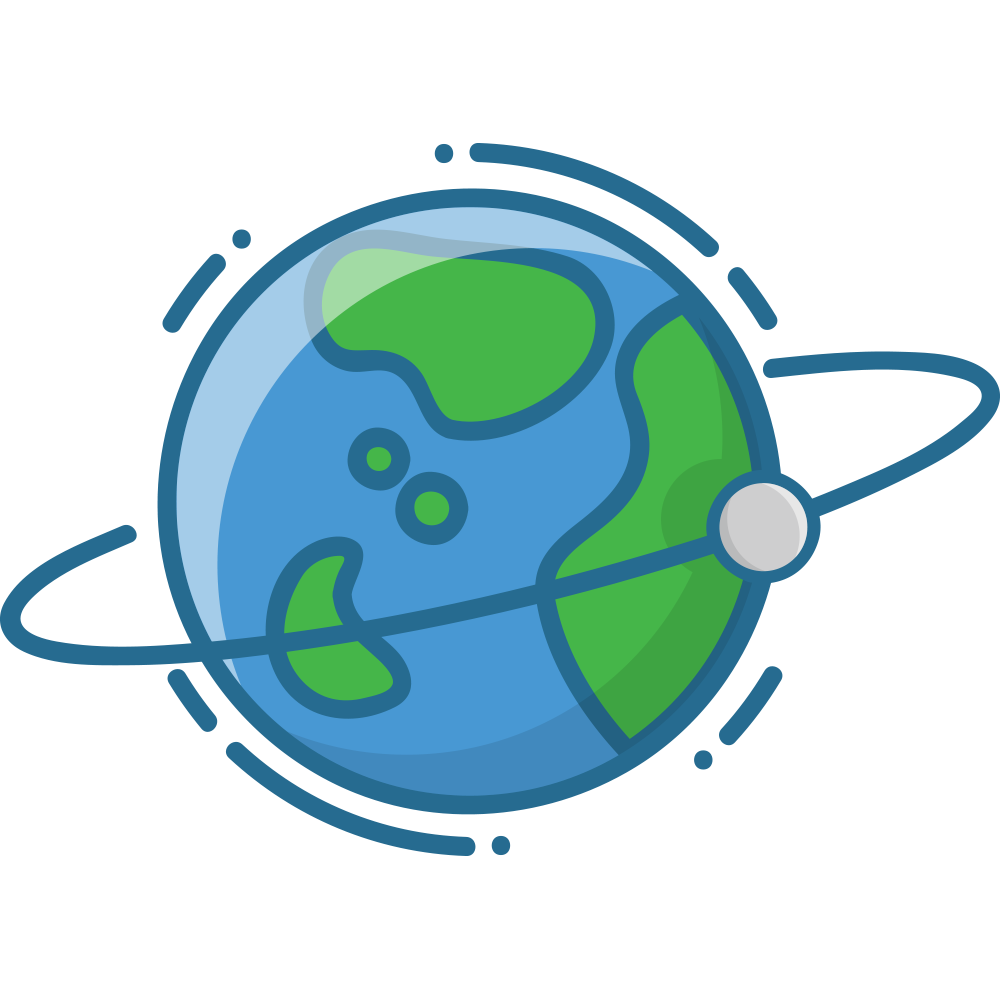 Your website should be the center of your marketing and advertising efforts. There is a treasure trove of data. Modernize your marketing. Connect your social and search to your website efforts.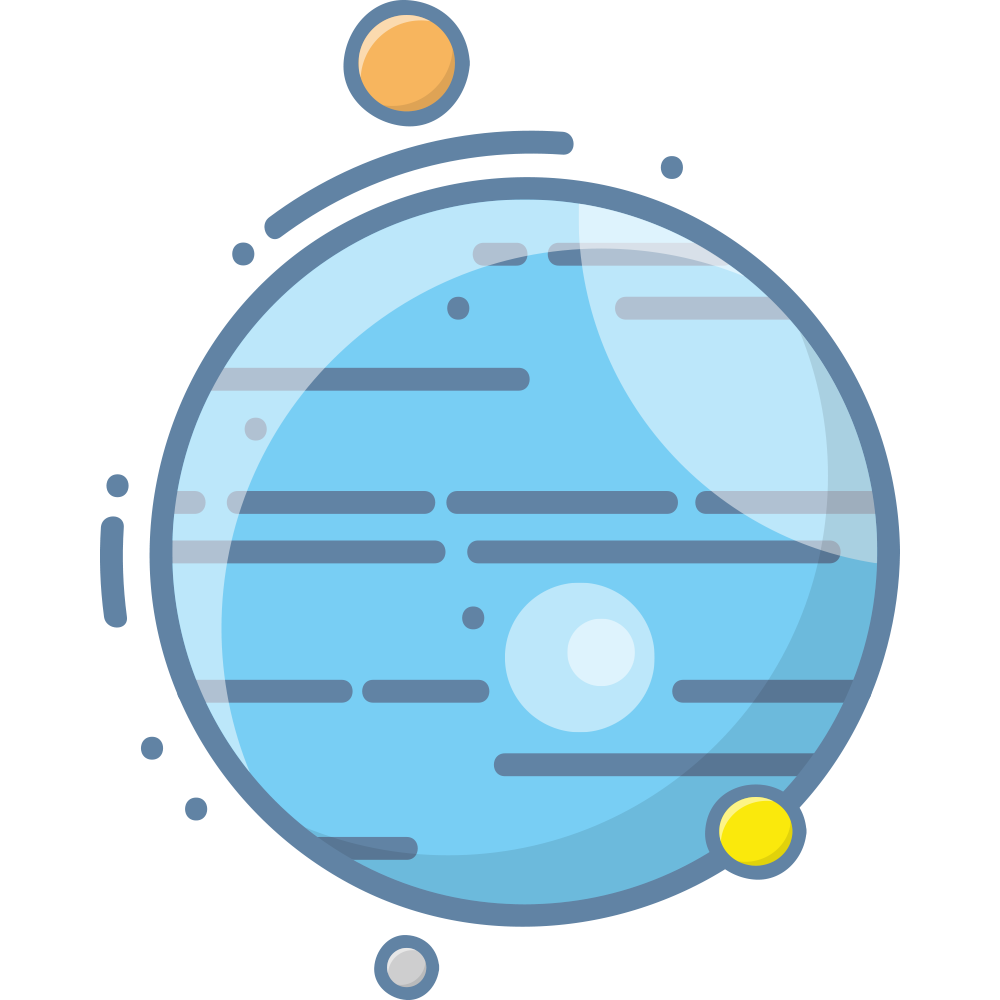 Welcome to Peregrine Media Your Albuquerque Digital Age Solution Specialists
We believe in Singularity Marketing – Capture as much light around you as you can afford to grab. You know you need to get your digital act together, now more than ever, but where do you start? Contact us and we'll schedule a FREE, no commitment consultation to get at the heart of your needs and provide proven solutions.