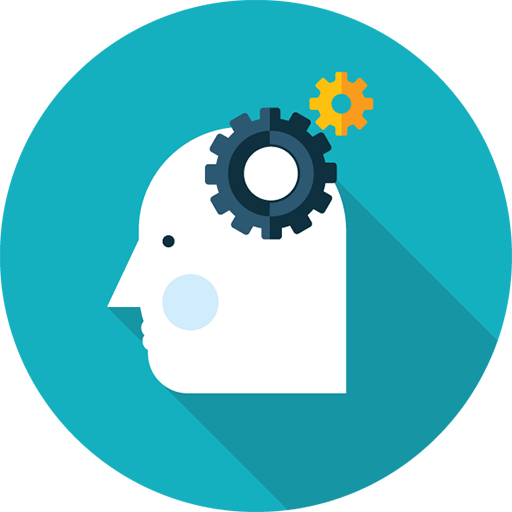 Birds of a feather, Flock together…but I'm Technologically tired
I was conducting a small business Internet training seminar a few years back, and one of the clients I was meeting with said to me, "I am technologically tired. I have a business to run, when am I going to find time to blog, Facebook and Tweet, 6AM, 11PM?" –Don't forget about the all important Google My Business 😉
The truth is, the amount of "bandwidth" (to borrow from an industry term) that our businesses require of us leaves the Social Media world on the back burner or worse in decay or disarray. We also hear that our customers are constantly being called by people who are from "Google". You should be leery of this call, because it is highly unlikely that Google would randomly call you if you do not have existing business with them. They will email you first, or you have initiated a Google My Business claim. In this case, the robot we like to refer to as Googlie, tells you a five + digit number. You can find qualified, professional help.
PeregrineSOCIAL offers two approaches to social media: 1)Direct Management – we manage all aspects of your social media strategy and coordinate all aspects of your social voice with other media and outreach efforts. 2)You Manage It – If you have resources on your team or if you want to fully engage in your social media efforts, we can consult you on best practices, promotional and copywriting ideas, contests and even social ads.
You don't have to be tired or frustrated. This stuff is actually pretty simple. But, if you want to check one more thing off your checklist drop us a line >> We can help you find your way through the crowd.
$

850.00 now, and

$

850.00

on the 1st of each month

now, and on the 1st of each month and a

$

150.00 sign-up fee