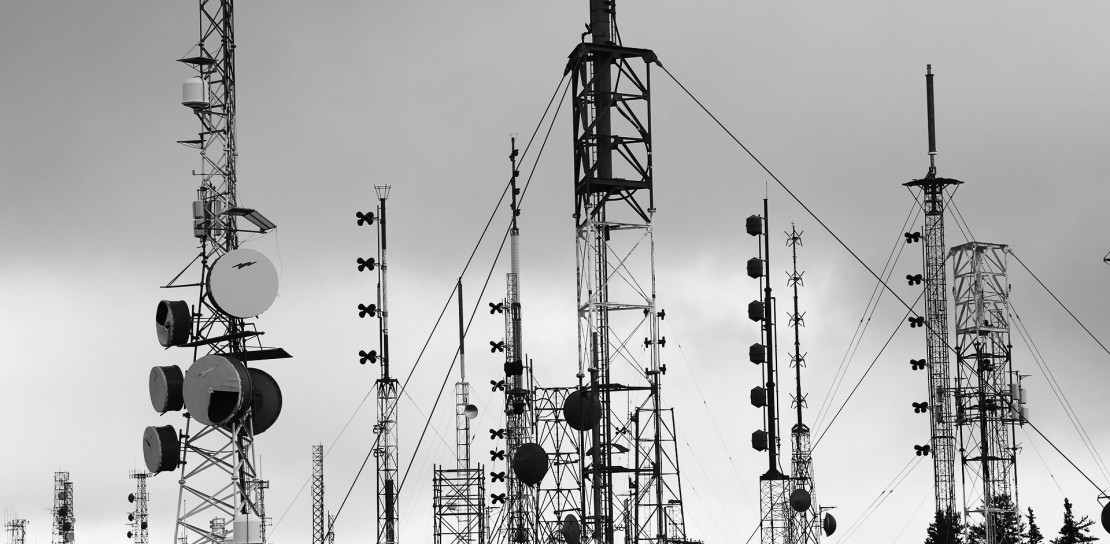 Our 20 years of broadcast experience in Television, Radio, Cable and of course the Internet, makes Peregrine Media uniquely equipped to understand market reach in New Mexico. Our focus begins with research and turns numbers into customers through highly informed media strategies designed to reach the diverse demographic and geographic challenges of New Mexico.
With a complex terrain, making broadcasting a feat of engineering, New Mexico is one of the most complicated small markets in the country. A population at the 2 million mark, spread in pockets over one of the largest geographic DMAs in the country, makes media buying both challenging and fragmented.
Peregrine Media has done a variety of media buying for clients, including the number one rated television broadcaster in the market. We specialize in convergence, which is the attempt to reach a prospective customer on as many screens as possible in the course of a day. That means combining traditional tactics like high quality television, cable and radio placements with an online strategy that captivates audiences in digital and social spaces.
One of the single largest risks for broadcast advertisers is that, without a solid search strategy, they may drive product interest, but at the end of the day, lose the sale to their competitor who has a solid search and online strategy. There is nothing more tragic in the modern media landscape than to convince someone that they need a product and then turn over that lead to a search savvy competitor.
With new technologies in re-marketing, social media and search, a well thought out media plan can drive interest through a combination of "push" and "pull". Broadcast and Display can "push" customers to investigate, while search and social strategies can "pull" the customer into your brand.
Best-in-class research is the key to a successful media plan. Peregrine Media has years of experience with Nielsen, Arbitron, ComScore, web analytics, and individual client data specific to the New Mexico media market. We believe that when you combine a well planned website hub with top creative and a well researched media plan, that there is little to get in the way of your business success.
Call us today for a consultation.
Start a conversation
505.296.0419