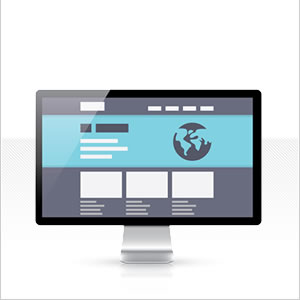 10 Bases you need to cover before you change web services
March 15, 2018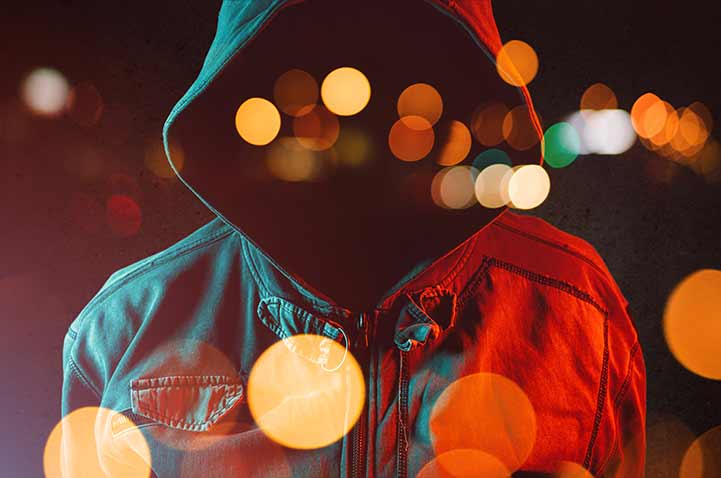 Holiday Security Tips from Strong Tower Security Consulting
December 19, 2018
Change your air system filter. In New Mexico, you need to change your filter every 6-8 weeks to protect the life of your equipment. Otherwise that dirt ends up on sensitive components and damages them.
Cover outdoor water faucets. Insulated caps for your faucets help prevent pipe bursts by helping keep pipes warmer and slowing cold air doing under your home.
Turn off your sprinkler system! FREEZE ALERT! You would be surprised by the number of frozen front yards we see this time of year. A frozen sprinter system can cause damage and lead to costly repairs.