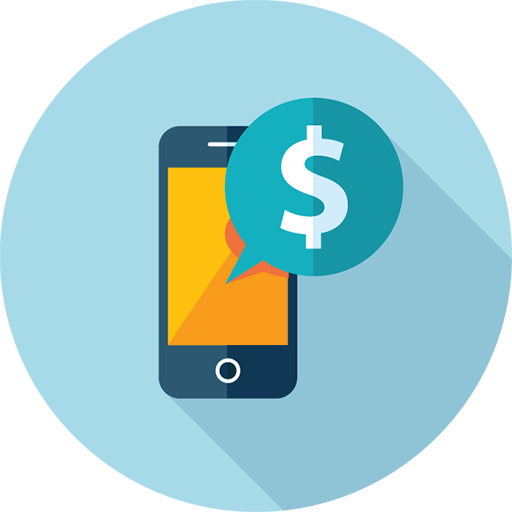 Subscriptions with Woocommerce
April 30, 2020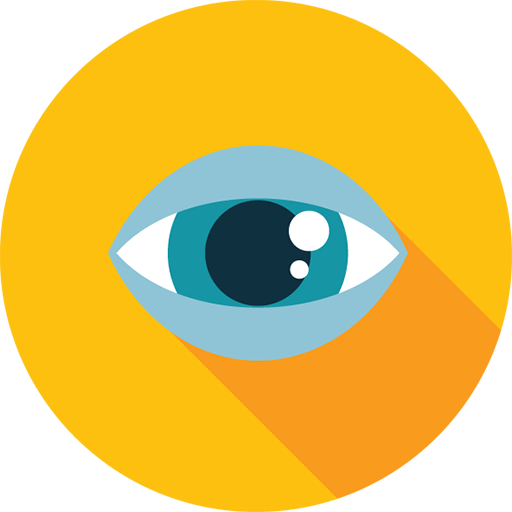 Security Alert 2022
January 29, 2022
Take some extra time this month to work on a better password set for your accounts. The number one way that hackers are a security threat to you is weakness in your password sets. It is quite common for hackers to acquire long lists of user passwords to through at your accounts. A "Brute Force" attack is common and uses software to repeatedly try to login using a stream of passwords that they bought cheap off the dark web. Make secure passwords, change them often.
Use 12 to 16 characters – the longer the password, the longer it takes to crack.
Use symbols and numbers as the program you are using allows.
Keep your passwords on paper ( in a book ) not on your computer.
Never share passwords through email.
Update your passwords quarterly. (You never know when the next breach may include you.)
Use a password service and app to manage your passwords. (Make sure your password to that system is STRONG!)
Variety and frequency of update to your passwords is one of the most proactive things you can do for your security.