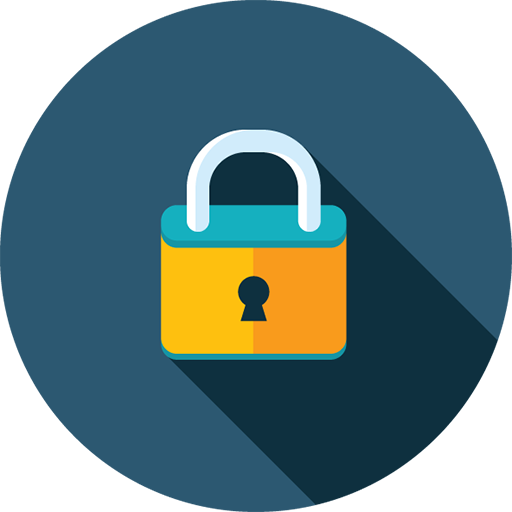 Update Your Passwords
May 8, 2020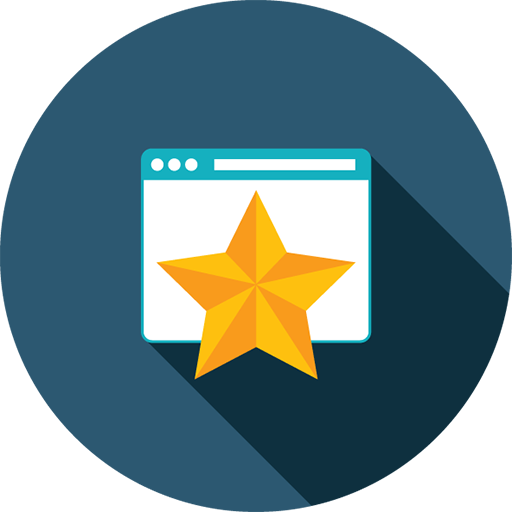 Local Makes All The Difference
February 17, 2022
KEEP UP-TO-DATE
This year has started off with a flurry of nefarious activity. From the constant barrage of hackers trying to gain access to your website to known vulnerabilities being exploited on your phone, there is no shortage of bad actors wanting to get your money or data. Here are 7 basics that you need to consider in your business and personal life.
Update your passwords frequently and make them strong. 16 characters or more with special characters and numbers. (Or use a password manager that you pay for.) And never keep passwords in your email or on cloud-saved tools like Text Edit. Also, use 2 Factor Authentication when possible.
Update your phone and computer software as updates come out. There are known exploits and your best bet is to keep up with the patches that are available. This includes website updates and apps on your phone, especially those that hold financial information.
Don't click on emails. There are a number of new tricks to try to get you to click. I received two bogus Amazon order email today. Never click on these. You may be opening a website that runs malware or exposes your data, or downloads something to get you later.
Back-up often and offload clean backups on to a separate, non-networked hard drive.
Don't store sensitive material on your phone or email.
Don't call back numbers that you are not familiar with. That call-back could be charging you by the minute.
Don't give anyone your social security number over the phone. And don't fall for emails or calls claiming to be the IRS. If you are in trouble with the Treasury, they will send you a letter first.
If you get compromised, shut down your accounts if you still can and contact the authorities.