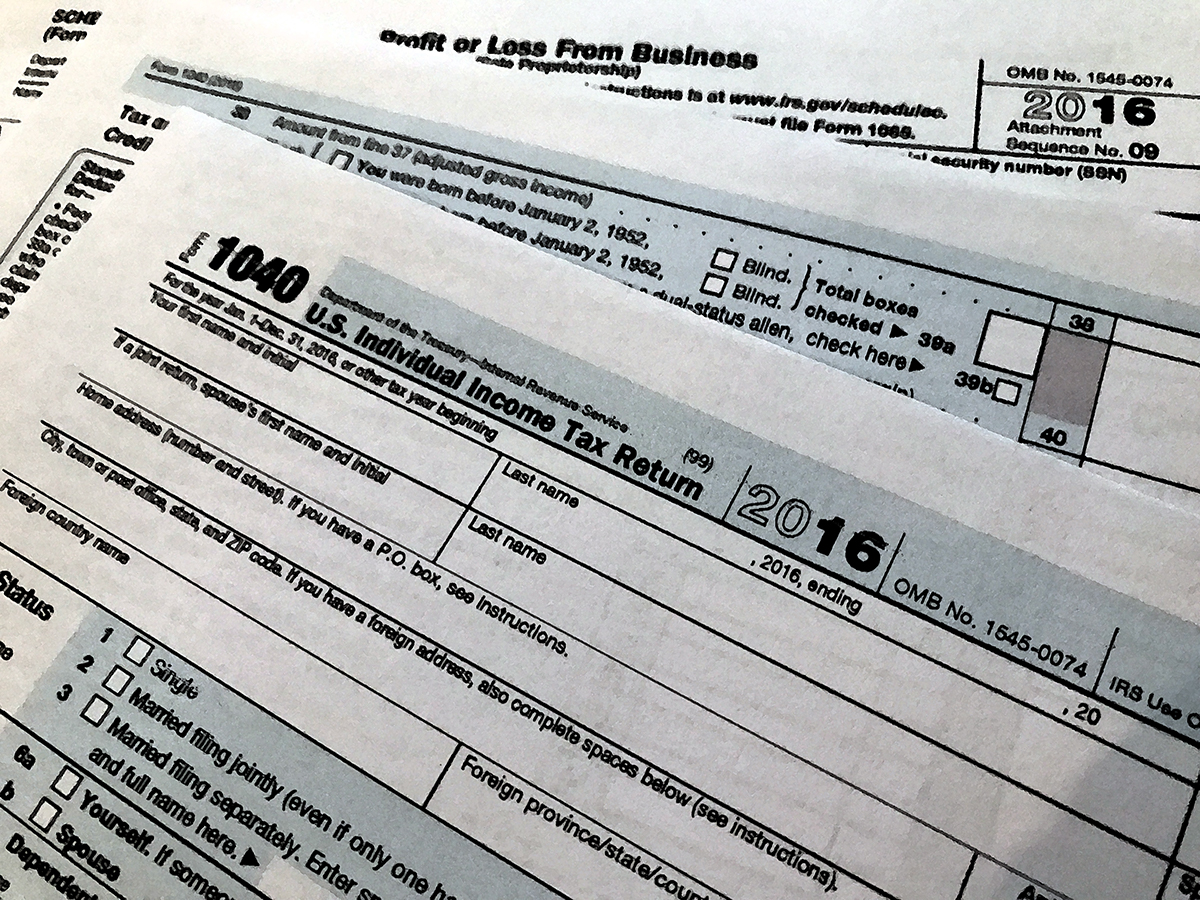 Tax Season is upon us
March 27, 2017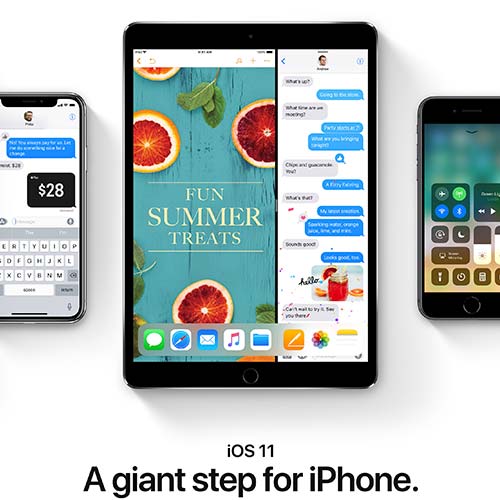 Have you Updated to iOS 11?
September 28, 2017
IRS data indicates that fewer than 1% of all individual income tax returns are audited each year. That's true, but some taxpayers are more vulnerable than others. For starters, the IRS is more likely to audit taxpayers who report high incomes because that's where larger amounts of underpaid taxes might be found.
In addition, certain taxpayers face more scrutiny because of how they earn their living. Self-employed individuals generally, those who file Schedule C, Profit or Loss From a Business—may be audited more than other taxpayers. The same is true for professionals and business owners, who could see their business as well as their individual tax returns examined. The bottom line is that taxpayers with relatively high incomes as well as those who have control over their workplace bookkeeping can expect to face IRS queries at some point.
http://atkinsoncpa.com/atco-audit-blog.aspx