Have you updated to iOS 11? I found it pretty painless on an iPhone7 and iPad Pro. I'll upgrade the older devices over the weekend. There are a lot of update, though most minor. If you haven't updated in a while, it could be a pretty big leap. The iPhone 8 and 10 are for pre-sale and Watch 3 was announced.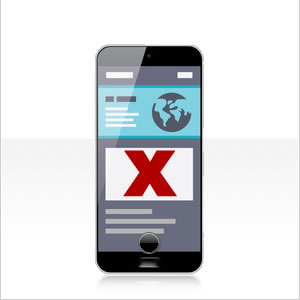 Are you integrating a watch into your digital use? Would you like it to have a hone connection of it's own? Now you can with Watch 3 GPS+LTE. There is a non-LTE version, because service on someone like AT&T is and additional $10/month and requires a regular iPhone plan.
If you need to roll back your update here is an article that can help.
---
BUSINESS CONNECTIONS
Collision Repair Shops in Albuquerque
Residential Window and Screen Repair
Auto Repair Shops in Albuquerque